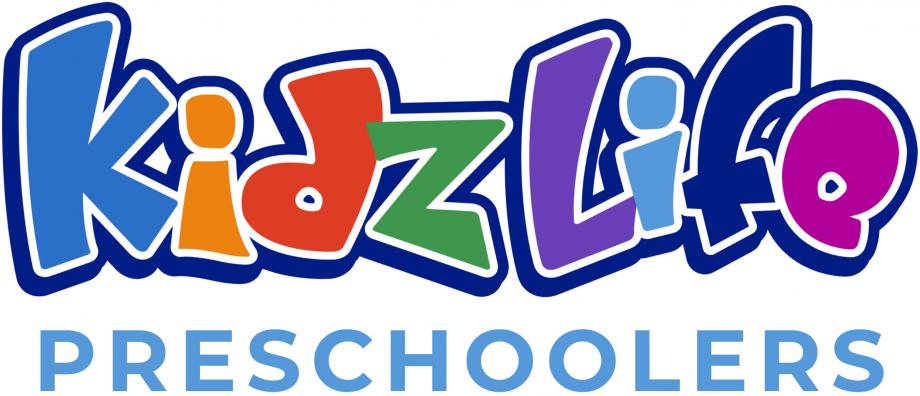 Teachers use developmentally appropriate teaching, which provides the opportunity for children to learn about God and His love for them. This allows them to explore the world He created and learn the basics of relationships. Bible lessons are taught using visual aids, storybooks, and hands-on activities that help them apply these lessons to their lives.
When children complete KidzLife Nursery & Preschool we want them to understand that...
- God made me.
- God loves me.
- Jesus wants to be my forever friend.