New to Lifeway?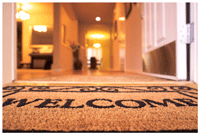 We are thrilled that you have taken time to check us out. Lifeway is an upbeat casual church in York, SC. We started in 2000 as a group of Christ-followers on the journey together to engage God and others. We truly believe that when God gets involved, the culture of our friends, communities, and nations will be transformed.
What time is our service?
Currently, our service is Sunday morning at 10:00am.
Where are you located?
We meet at the Sylvia Theater in downtown York
What do you offer for children?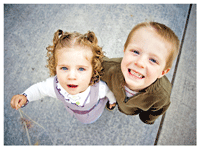 We love children at Life Way Church so we work hard to create a safe and enjoyable environment for all children birth through 5th grade.
Our environment for children birth through 5th grade is called KidLife and we offer small group environments during our Sunday services for all KidzLife age children.
How should I dress?
Please dress comfortably. Jeans are our usual attire.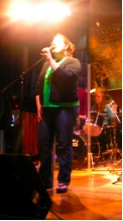 What are
services
like?
Life Way Church is a group of imperfect people. We are normal people just like you who are in search of a meaningful life and a real relationship with God. We highly value authentic

relationships and a

culturally relevant

style.

Our services are approximately 75 minutes long. They consist of enjoyable music, a conversational message from the Bible, and creative elements which make the service engaging. Our

Host Team

is available on-site to answer all your questions and help you find your way around. We also provide the opportunity to stay as anonymous as you'd like.
We hope you enjoy it so much, you will want to come back. We look forward to seeing you soon.