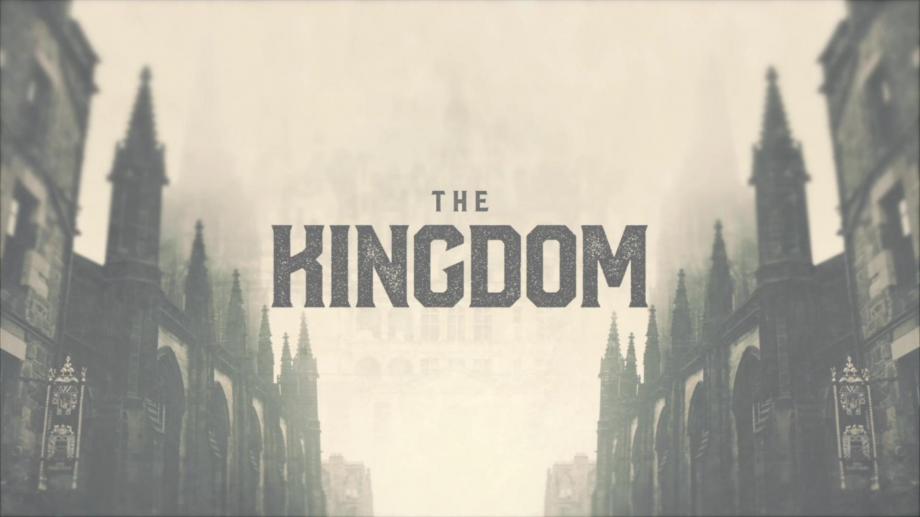 The Kingdom

The Kingdom. More than any other subject, Jesus spoke of this mysterious, incoming empire, created by God and open to mankind.
All Christ-followers should have the Kingdom in mind at all times, but the kingdom-mindset comes at great cost. Without the Spirit of Jesus, we mortals prefer to look out for #1, to take care of ourselves and our families, to be a decent citizen and to give back when it's convenient.
This is a far cry from what Jesus described. He did not call Peter to leave the nets for this. No, the kingdom is worth the highest cost and demands our full-on pursuit. The kingdom should be the driving passion of our lives. The kingdom demands all, and promises everything.
Jesus challenged us to enter the narrow door of the kingdom. Few people do. Jesus said, "Repent for the Kingdom of God is near," and yet He also says that the Kingdom is both here and in you.
Discover the Kingdom for yourself.